IS IT POSSIBLE TO BUILD WITH THE SENSE OF SOLIDARIETY?
HOW CAN WE DEAL WITH THE LANDSCAPE EMERGENCY?
HOW CAN THE HISTORICAL HERITAGE BE REDESIGNED?
WHAT SHOULD BE DONE WITH SEIZED MAFIA PROPERTIES?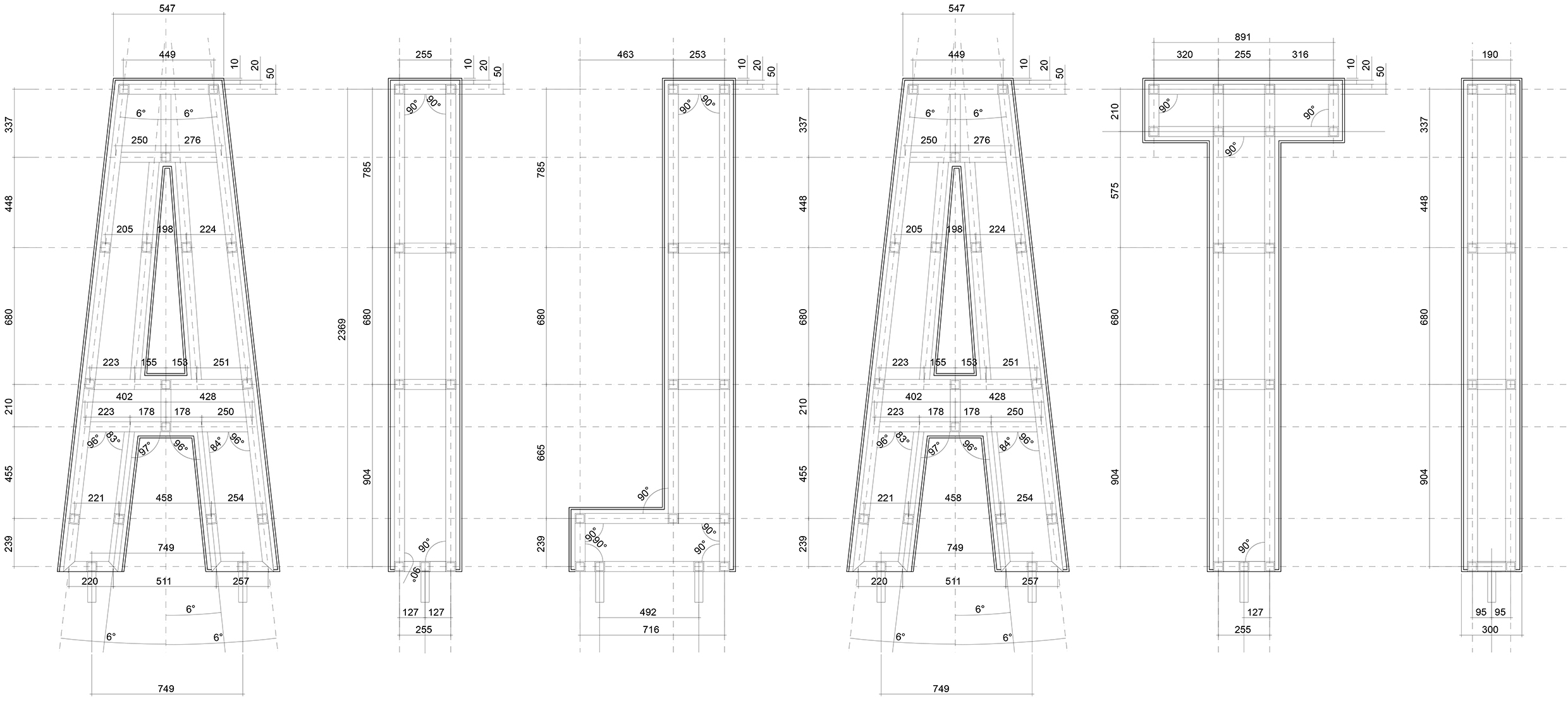 PRESENT: SURVEY AND REPORT ON REALITY
A wide range report on the Italian architectural realities, laid out on the surface of 50 tables.Pictures, models, video about specific architectural cases, will be installed on the surface of 70cm x 120cm x 270 cm tables.A specific lay out will combine the tables into a archipelago of thematic islands.
PAST: MEMORY AND AMNESIA
A 7 meters diameter base starts aseries of poligonal prisms. A multi-layer tower standing as a monument inside an elliptical room.An hyper storage of memories still untold and unwritten to exhibit documents and materials of the recent past. Pictures, models, video about buildings and events around architecture of the period 1990-2010.
FUTURE: HOW WE BUILD THE FUTURE
A suspended platform 60m long x 17m wide, creates a new exhibition layer: a "super ceiling" separates the space into two different exhibition areas. Ladders and ramps will allow the visitors to discover the new scenario unveiled above "the new horizon".