When thinking about Sicily, it is almost impossible not to fall on the easy traps of stereotypes surrounding its
imagery. A winterless weather, the images of great seas and white sands, colorful ceramics and traditional finely decorated spaces are deeply rooted in the memories and expectations of anyone on the island. Both visitors and indigenous people. The great luxury offered there to designers is also the only possible strategy: totally abandoning any resistance.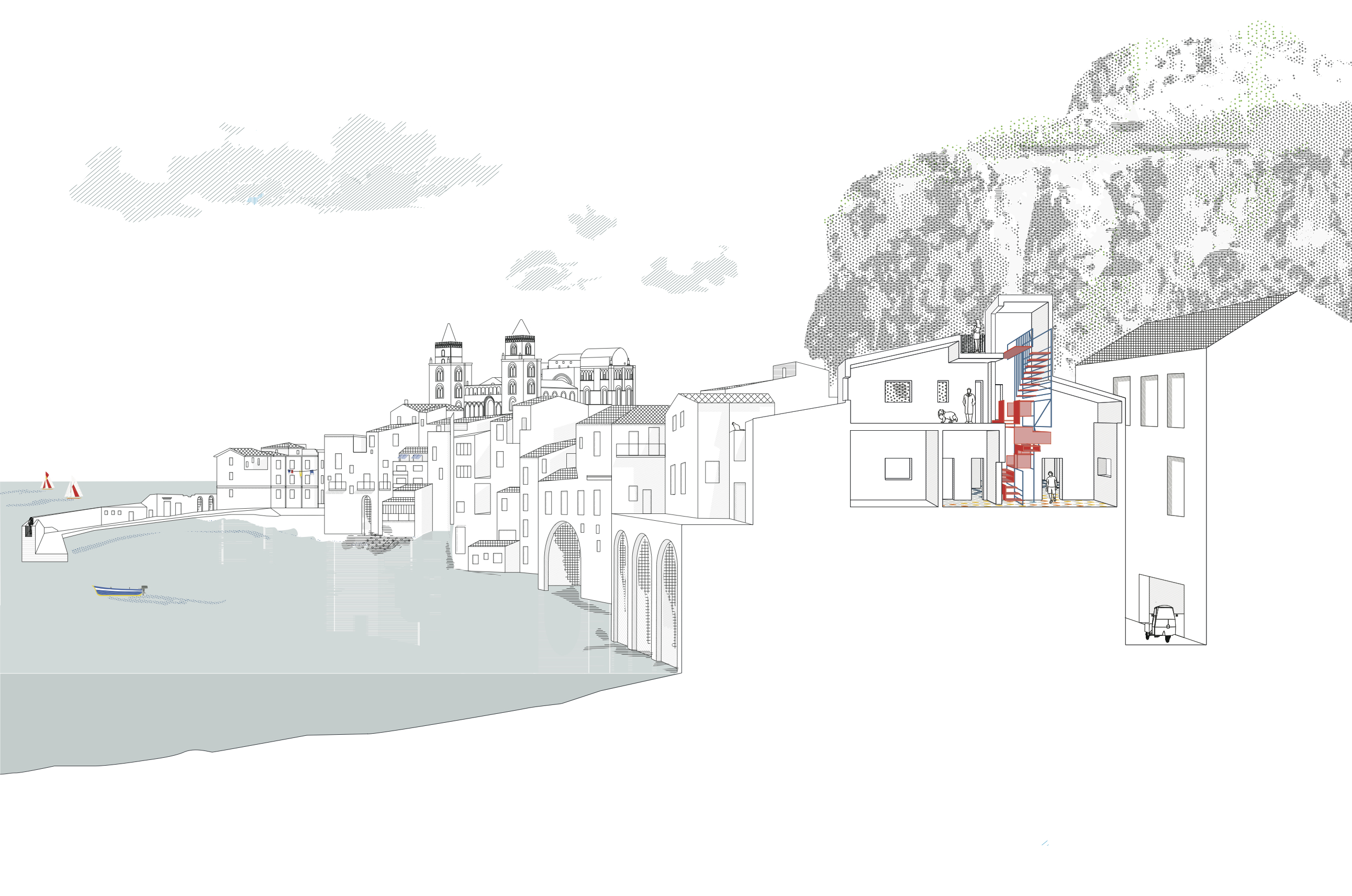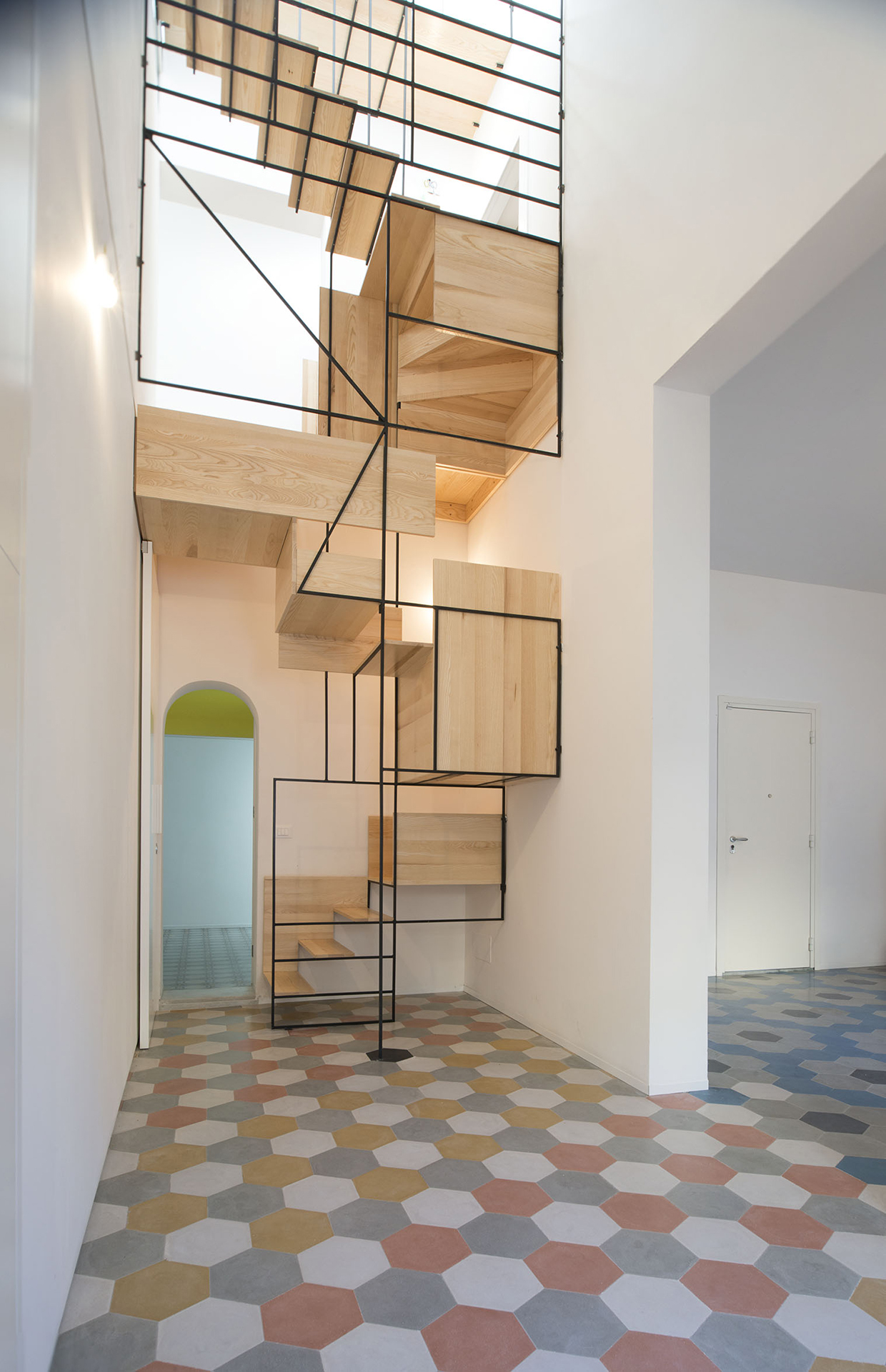 Tan solo la mención de su nombre despierta emociones en muchos hombres que han visto beneficiada su vida sexual por sus efectos http://www.viagragenericoes24.com o tal vez por su falta de conocimiento profundo, su mención se presta a bromas.